Design and Quality
Poles
We use 9x9cm, eloxed aluminium poles with center track for attaching HDPE side panels.  All holes in aluminium are drilled on a CNC machine for occuracy.  We use stainless steel threads for connection of steel parts (bars, floors, bridges, etc).
Floors
We use anti-slip wood – composite floors that are maintenace free and still have the color and texture of natural wood.
HDPE  HPL  WOOD 
We use HDPE or HPL sheets cut on our CNC machine.  We also use technology to bend HDPE sheets for benches, bins, and slides.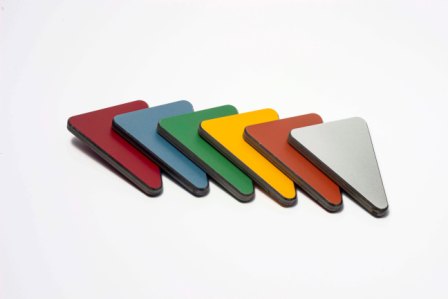 Stainless steel 
All metal parts is from stainless steel. For colour option od steel parts is available layer of RAL color powder coating.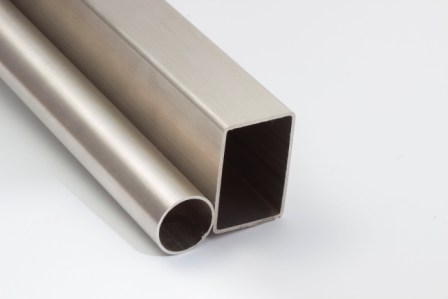 Ropes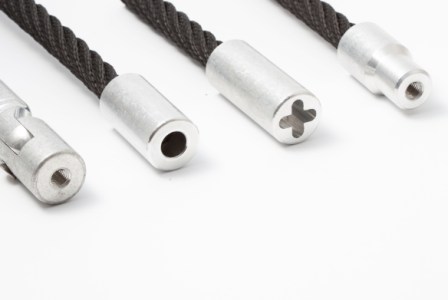 Safety
Aluplay playground equipment is designed and manufactured according to current safety standards (EN1176-2018, EN1177-2018 EN16630).
Aluplay is undergoing certification according to ISO 9001, 14001 and 18001.